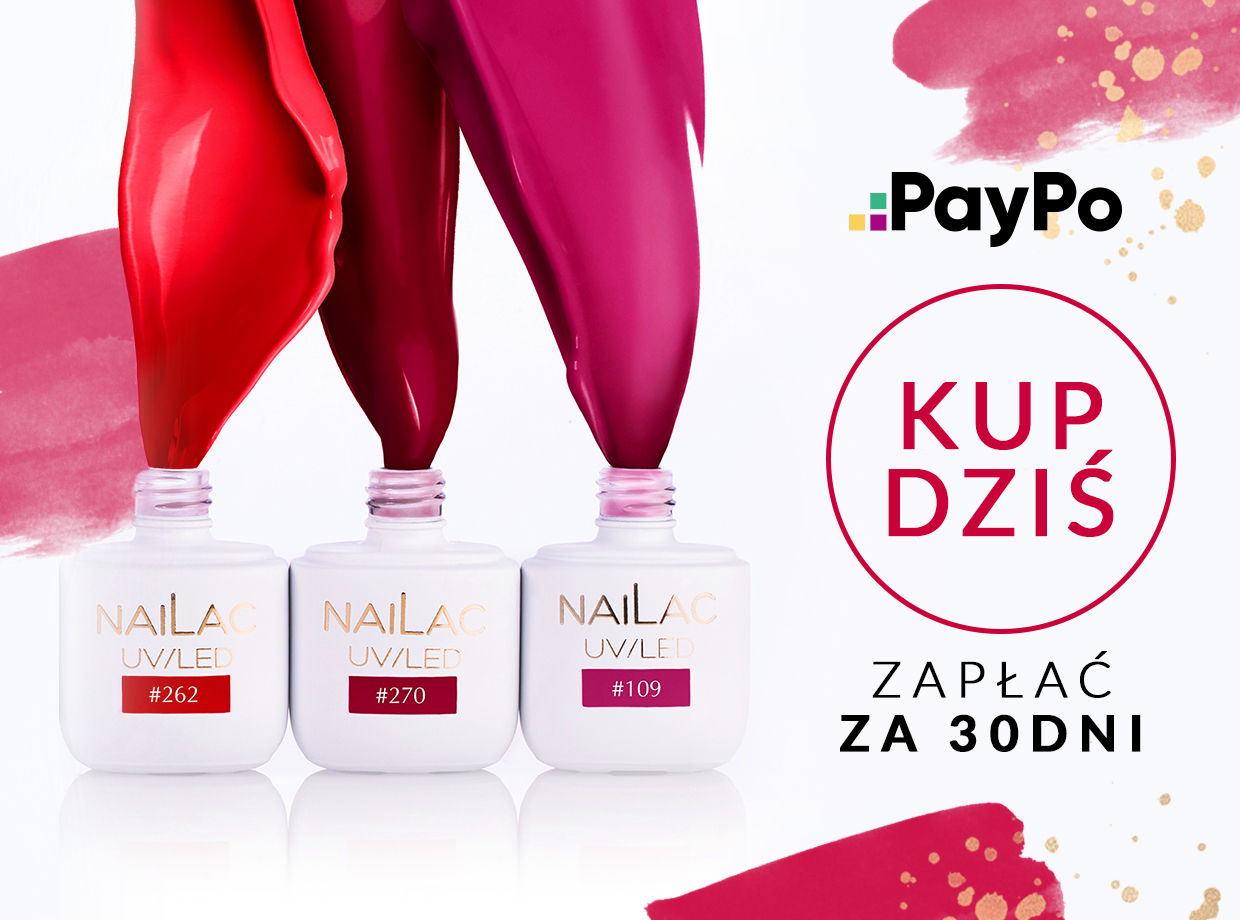 Buy now! Pay in 30 days!

Order products today and pay in 30 days!

PayPo means safe shopping without limits!

1. Place an order
(orders value from 40 to 1000 PLN *)
* first order up to PLN 800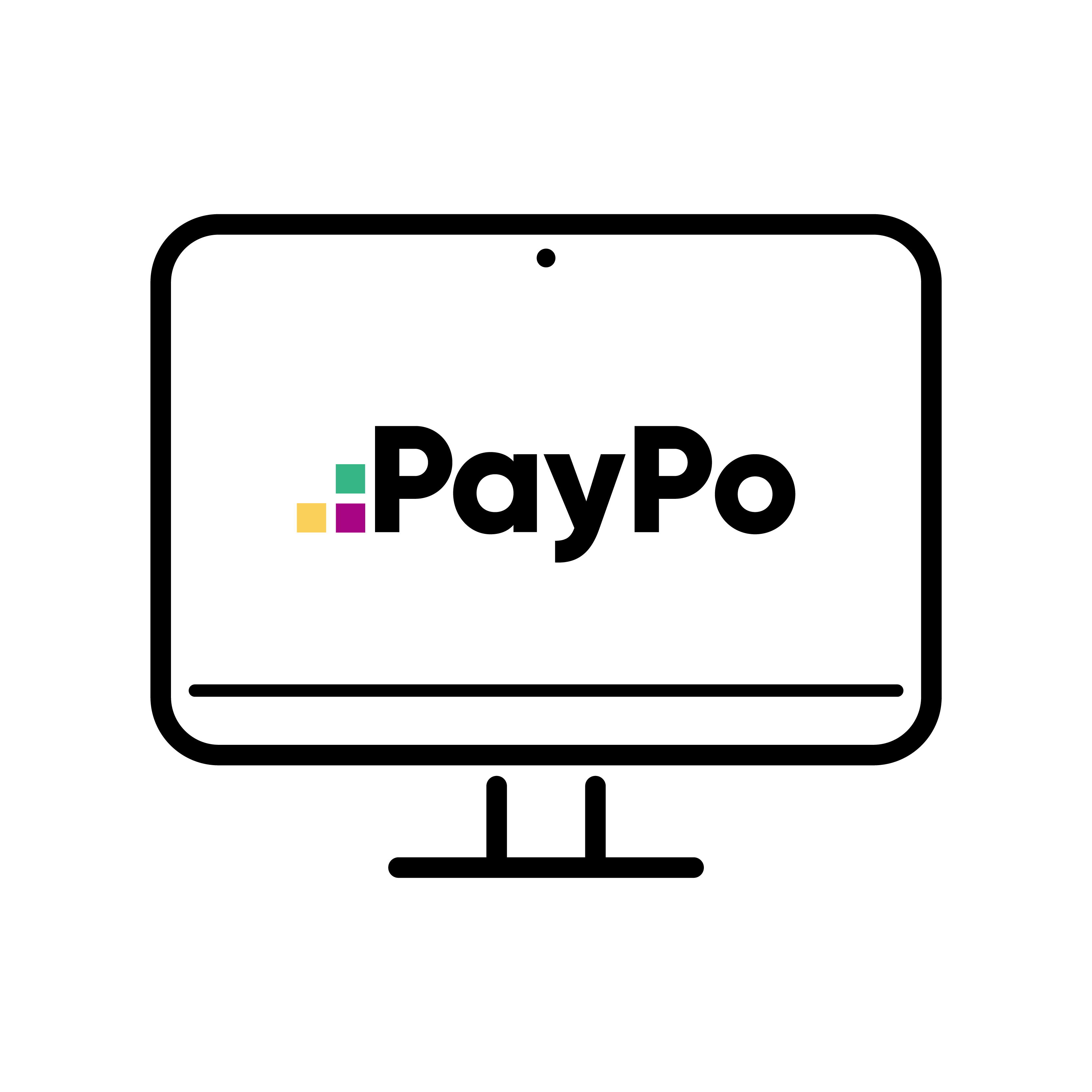 2. Choose the payment method PayPo

3. Fill in the form

4. Receive confirmation of using the service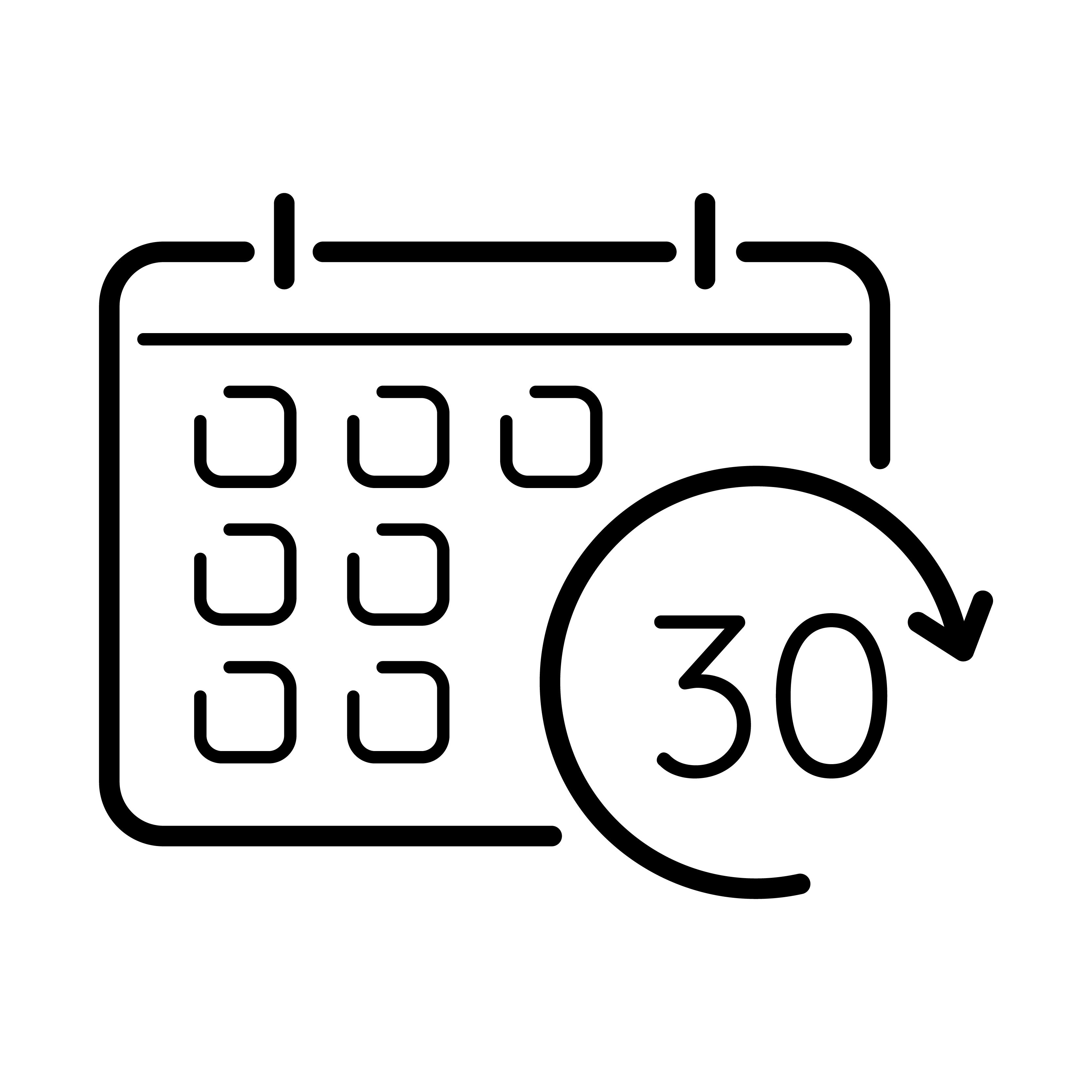 5. Transaction completed - payment deferred for 30 days

Shopping without limits!
Pay later, you can spend the money now for other purposes.

Free deferred payment for 30 days.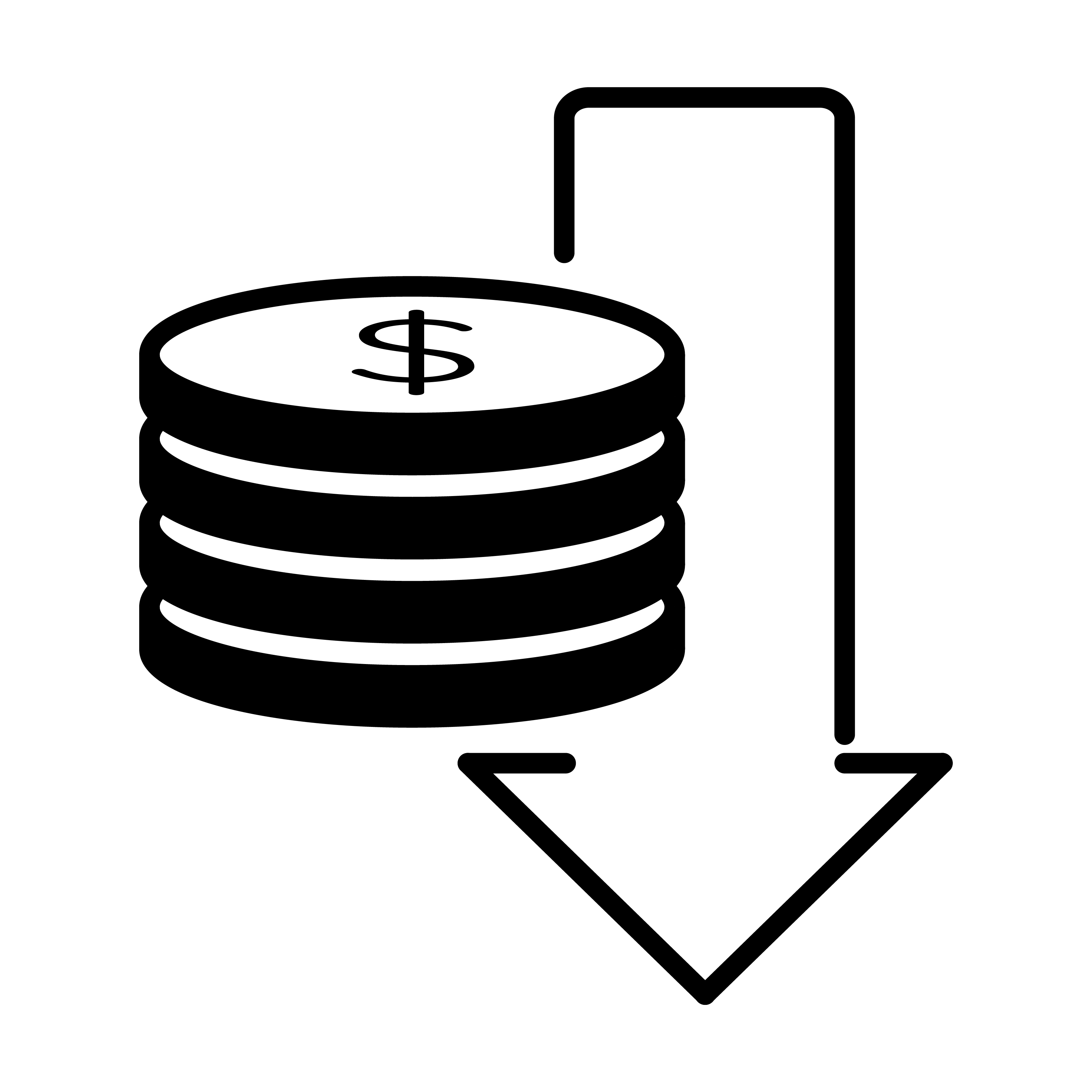 When you decide to return your purchase (in whole or in part), your PayPo account will also be reduced.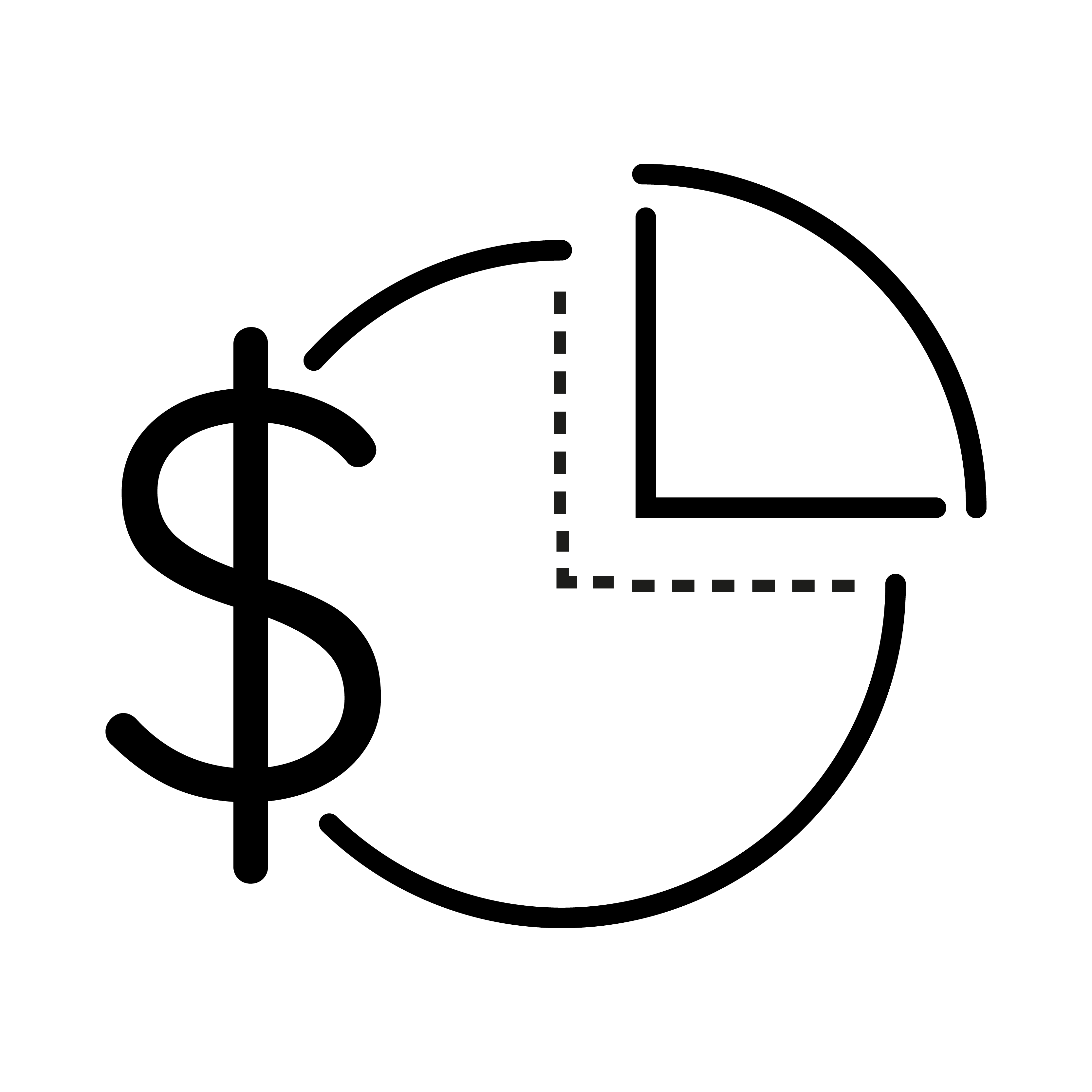 After 30 days, you can divide the payment into 4 convenient installments.

You will receive information about the upcoming repayment date on an ongoing basis.
(applies to both deferral and installments).
You can also check your appointments at in the Customer Panel available on PayPo.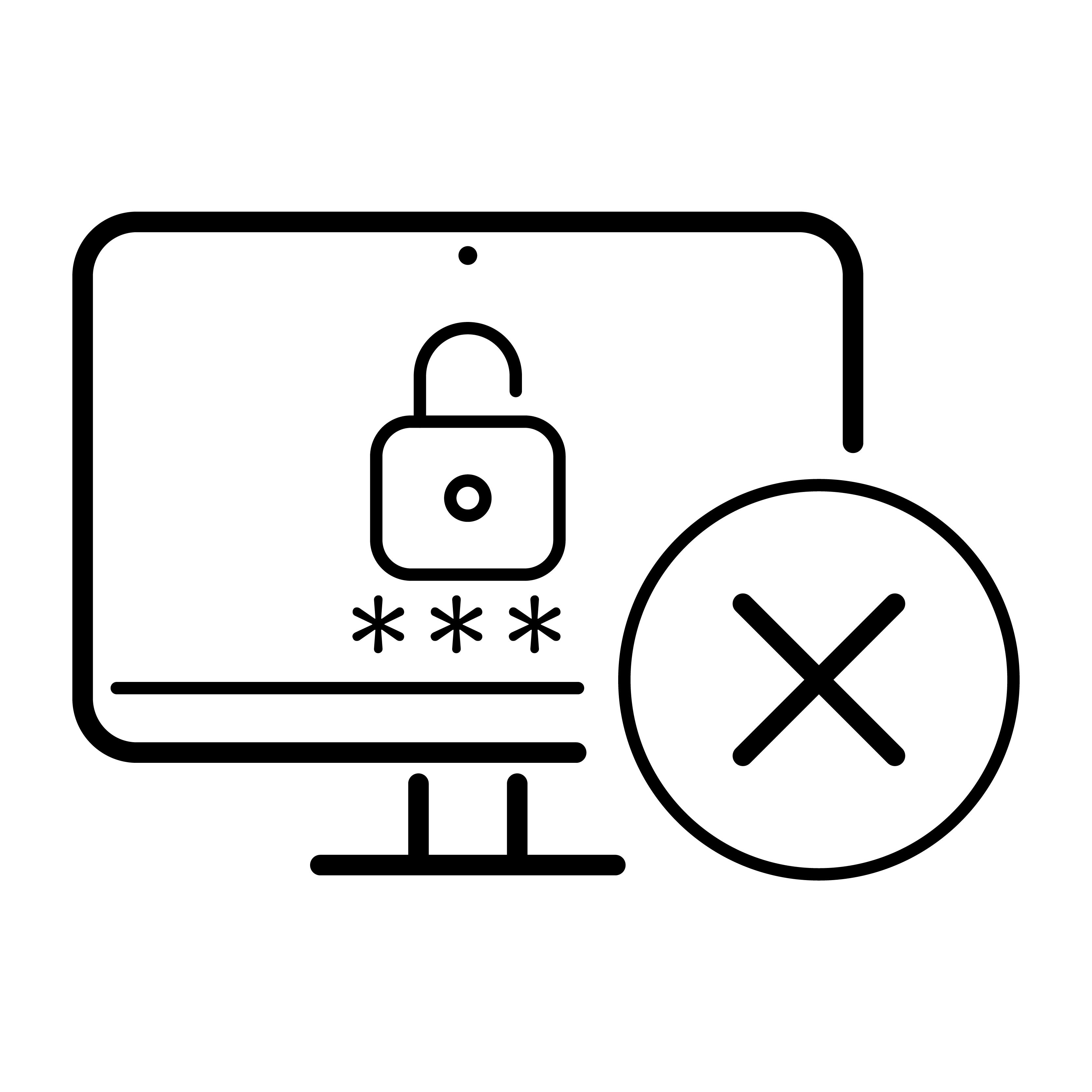 When using PayPo, the password and login to your bank are not needed.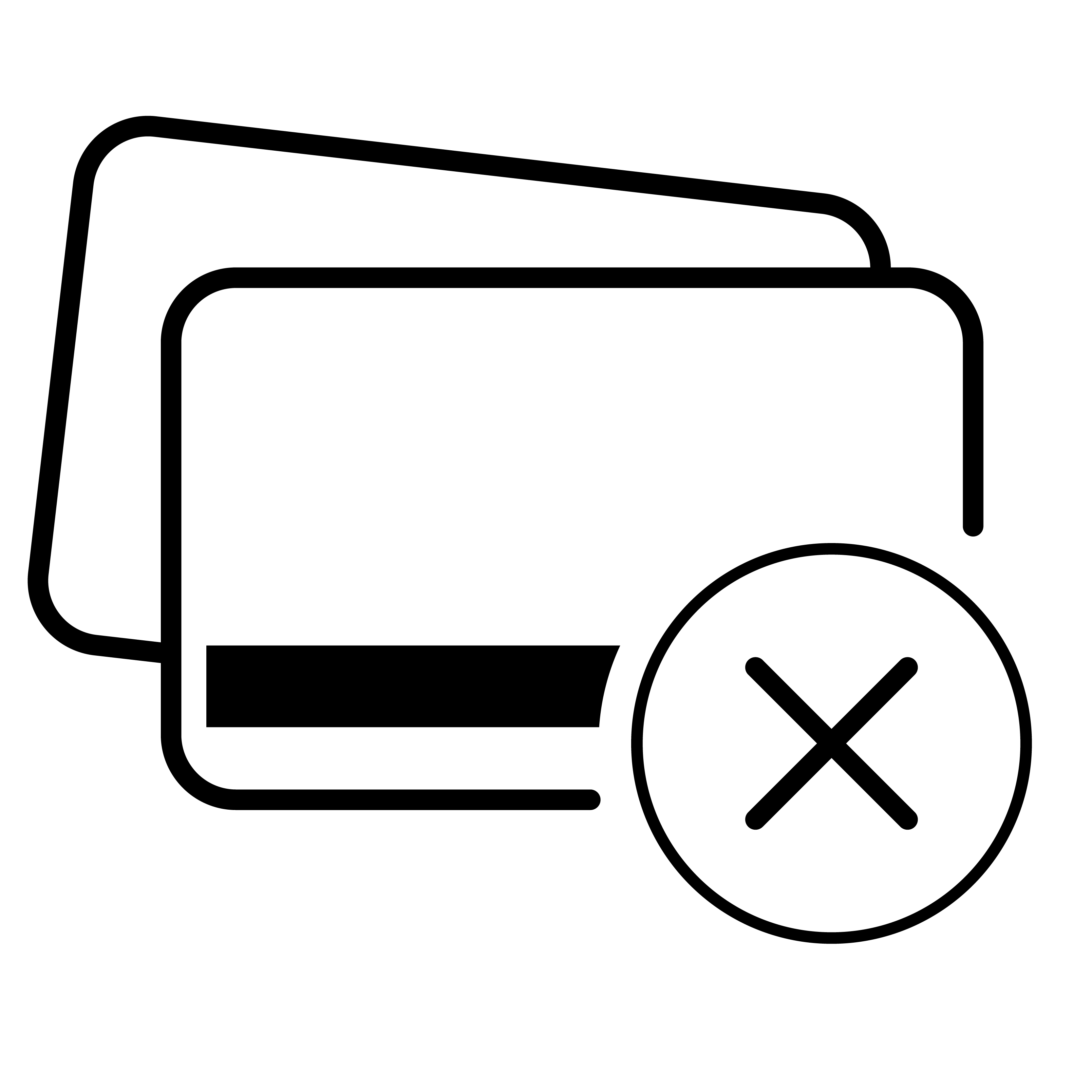 You will not have to provide detailed data, debit or credit card numbers.

All transactions are encrypted and performed through secured servers.

You only use the code you will receive via SMS to confirm the order.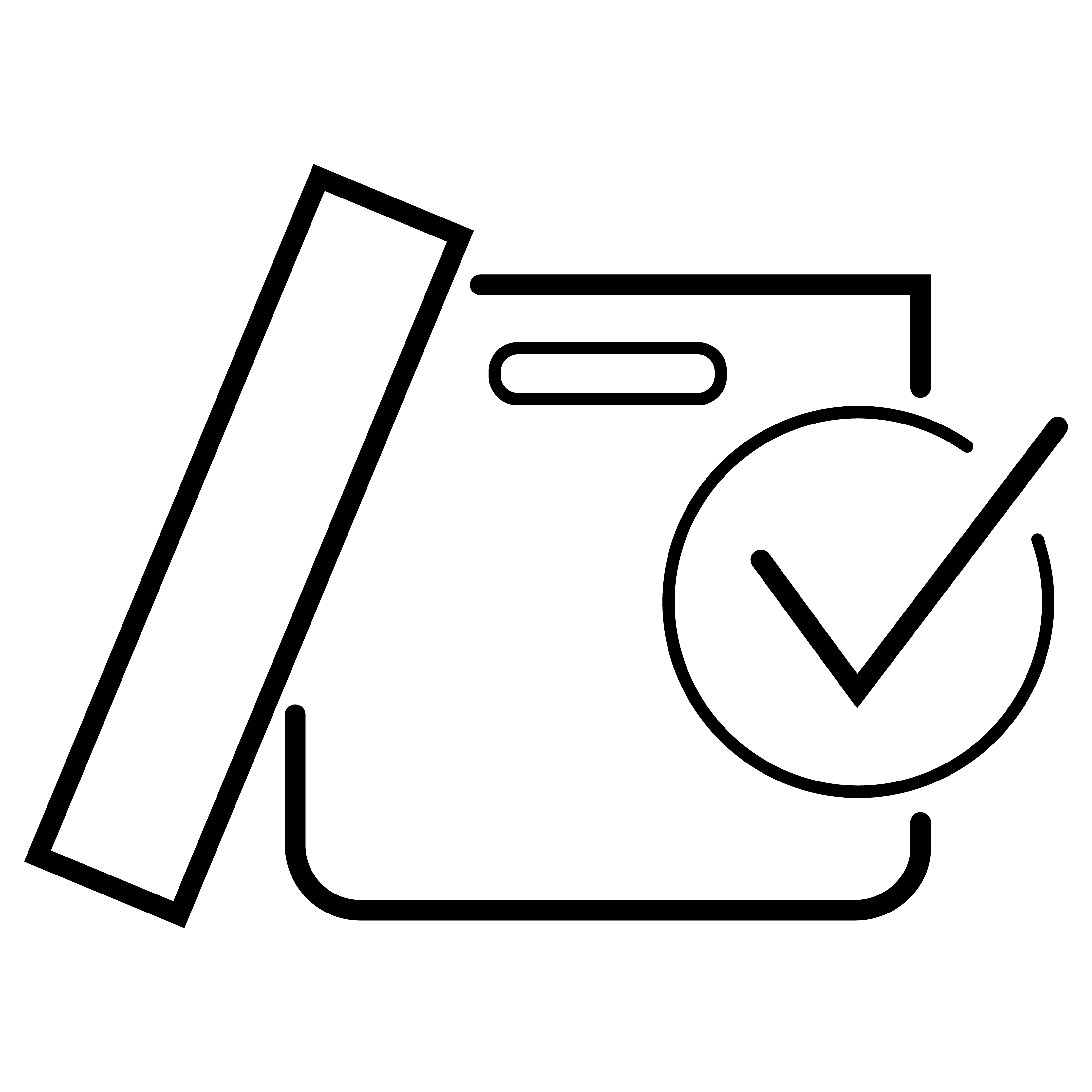 You risk nothing! You pay for the order only after receiving and checking the goods.