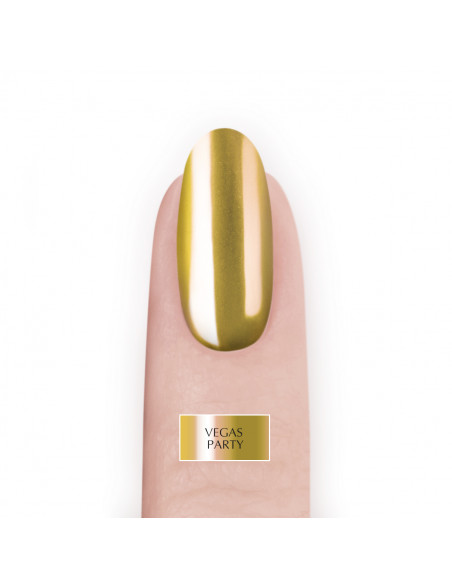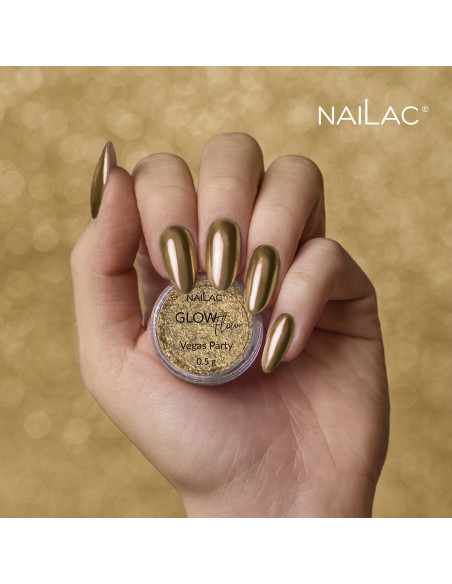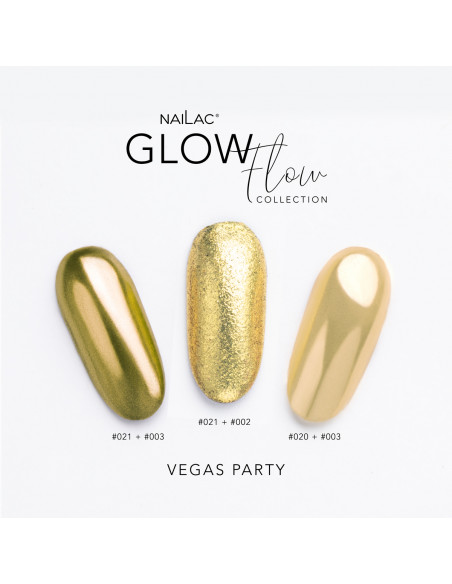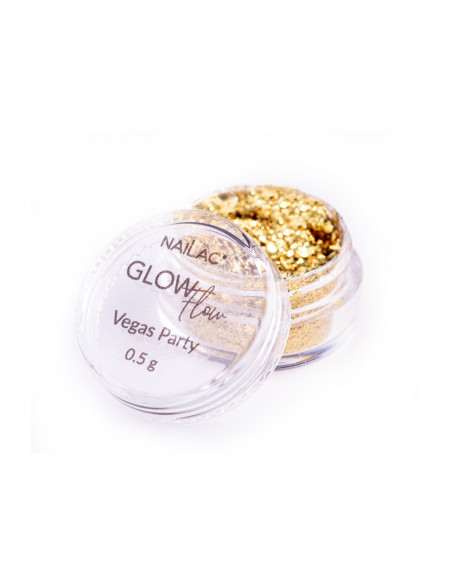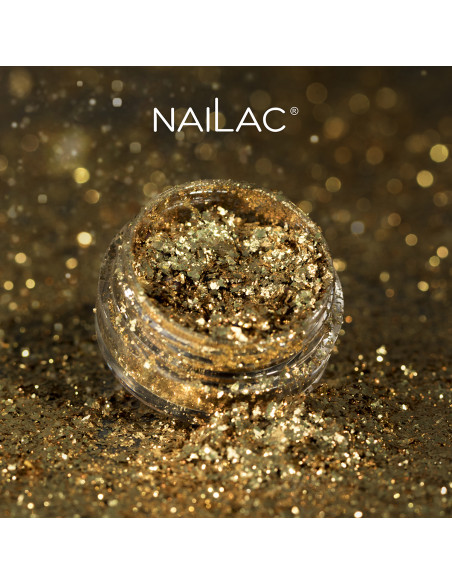 Vegas Party Dust 0,5g
Available
PTU PL 23%
VAT included
Vegas Party is a shade of ancient gold, whose flash will create an atmosphere of crazy fun until dawn
Dust from the Glow Flow Collection
Delicate dust in a simple and quick way will change your stylization, adding its amazing glow and character. It creates a smooth, extremely shiny surface that perfectly reflects light.
DIRECTIONS FOR USE:
  Using an applicator (makeup puppets) or a finger, rub the dust into one of the following products:
- hybrid top without dispersion #003 *
- top with dispersion #002
- dispersion layer of any color
To protect the decoration, cover it with a hybrid top and cure in the lamp.
*When using dust on Top #003, we recommend protecting it with an acid-free primer, which will prevent the dust from wiping off the free edge.