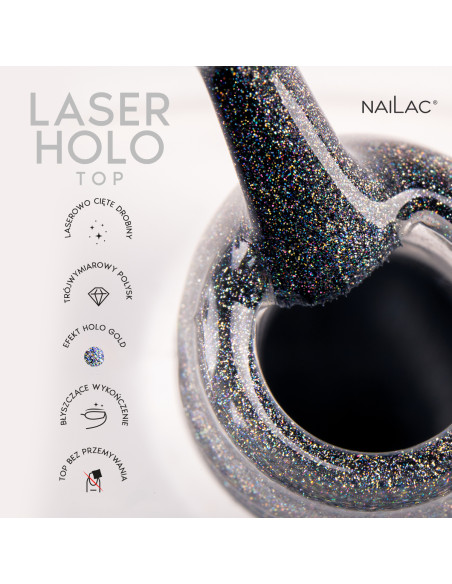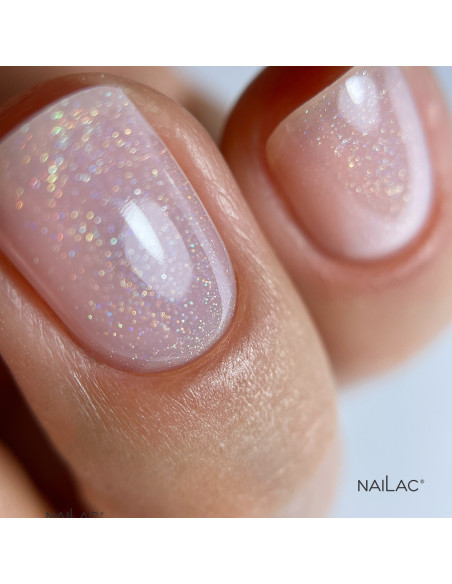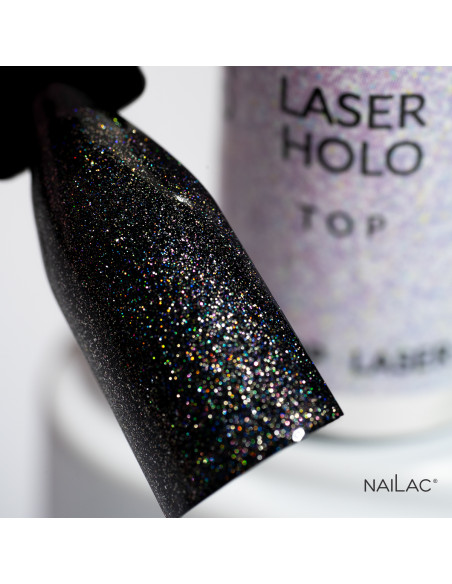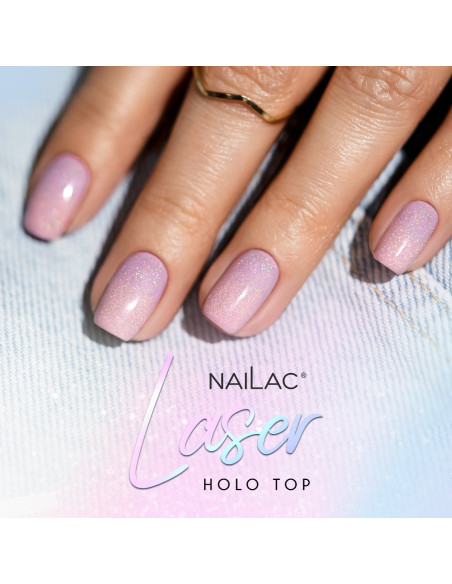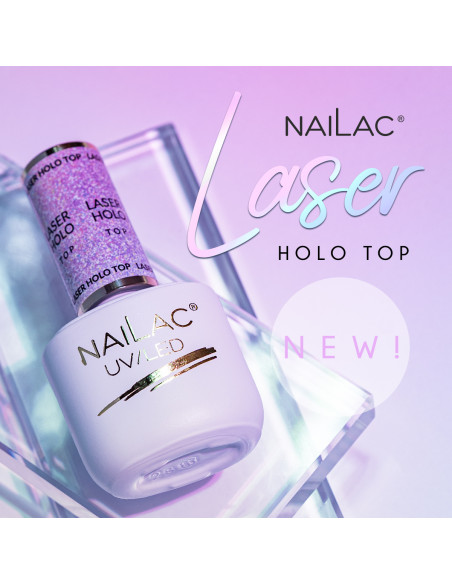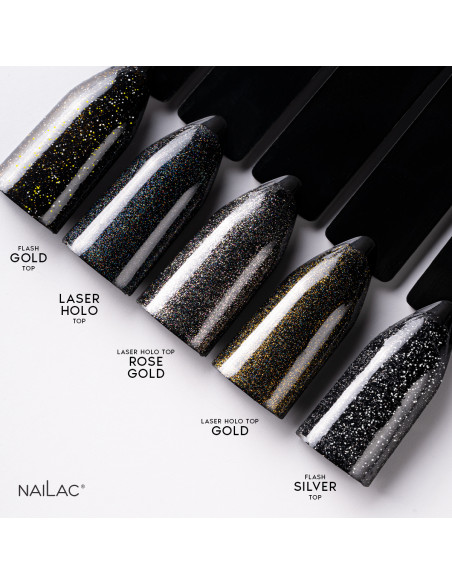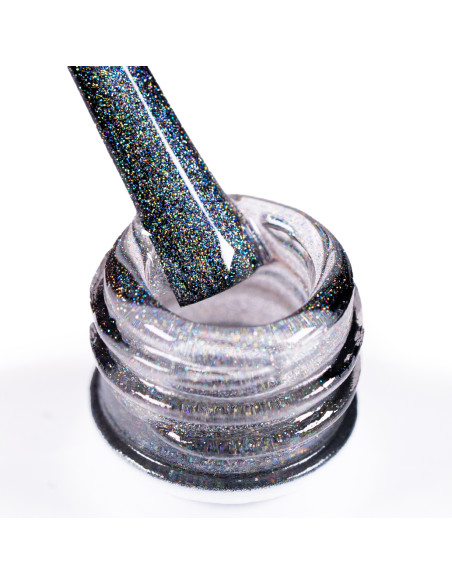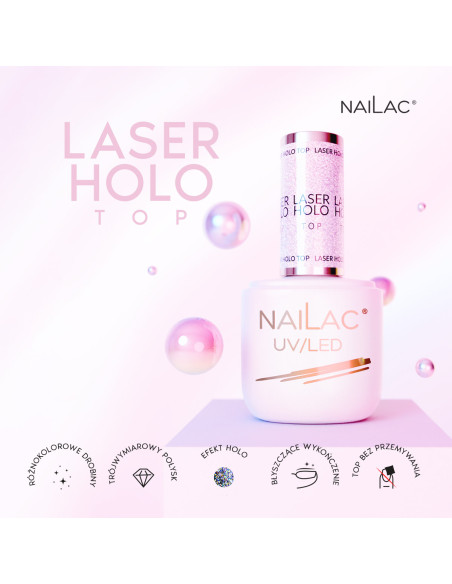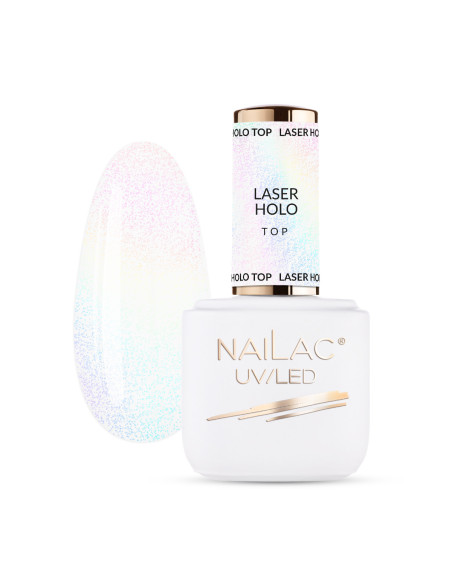 Hybrid top coat Laser Holo Top NaiLac 7ml
Available
PTU PL 23%
VAT included

Do you want to spice up your manicure with a trendy effect? Laser Holo Hybrid Top will work like a magnet for all fans of spectacular glitter.
The multicolored, shimmering flecks embedded in the top will match any base color perfectly, giving it a three-dimensional shine and giving you star-like self-confidence.
Is the glitter not enough? Get ready for the WOW effect! Laser Holo Top will amaze you with its sparkling shine, depending on the type and intensity of the light. A spectacular finish with just one brush stroke is within your reach!
•  It is easy to apply - it has self-levelling properties
• It does not wrinkle in the lamp, does not shrink during curing, oxidation and it does not change colour
• Does not contain formaldehyde
• Tested by individuals with AD
• Instant and easy to apply
• Perfect to be used on natural, gel, acrylic nails
• It dissolves in the #NailOFF fluid
 • Time of curing in the LED lamp: 30 seconds, and in UV - 60 seconds
• Recommended by the brand of Professionals - SPN Nails Professional
Purpose

Permanent nail polish

Density

Medium thick

Effect

The effect of shiny particles

Application

1-2 thin layers

Curing time

Dual NaiLac LED: 30 seconds, UV: 60 seconds

Removal

After tarnishing, it is dissolved in #NailOFF liquid

Ingredients